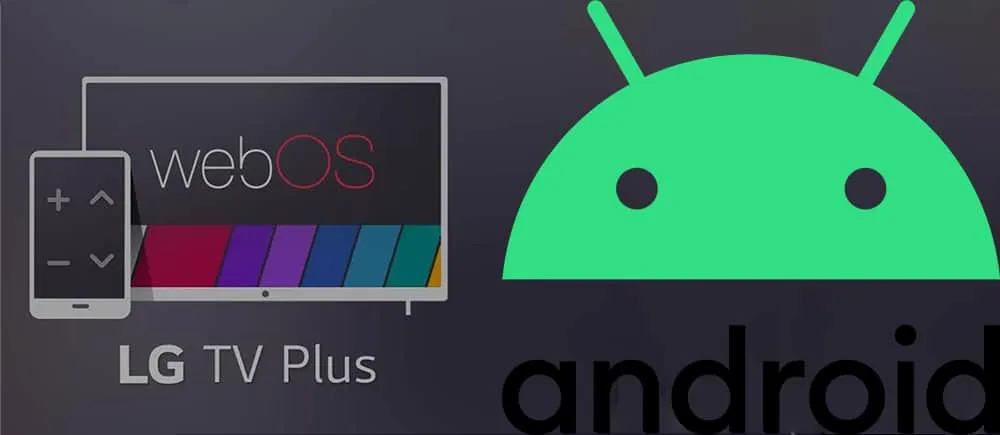 LG smart TVs are one of the most common television sets in households around the globe. LG TVs are easy to use right out of the box, made by a world class company, and use the most advanced technology in the world. That said, when it comes to their operating system, there can be some confusion. LG smartphones use Android (at least until they stopped manufacturing cell phones in 2021), but what about their Smart TVs?
Is a LG Smart TV an Android TV? LG Smart TVs are not Android TVs. LG Smart TVs run WebOS as their operating system. It is possible to convert your LG smart TV to function like an Android TV by connecting external hardware to one of the HDMI ports.
Throughout this article, you'll also learn the following information about LG smart TVs:
Which operating system LG uses
Different brands of TVs that use Android TV
How you can add Android TV to your LG Smart TV
Read Also: LG TV Won't Connect to Wi-Fi? Fix This in 60 Seconds
What Kind of OS Does a LG Smart TV Use?
LG TVs can be found all around the world. They come in a variety or different sizes, with different price points and different capabilities. These various price points allow all audiences to at least get a sample of the high-quality Smart TVs that LG produces as well as how they function.
Just about every electronic device we interact with that has a screen is running some sort of operating system. Most of us are familiar with Windows on a PC, or iOS running on an iPhone. The operating system ("OS" for short) is what defines how a TV, tablet, smartphone, or computer will work and controls the user's experience.
The OS is also what interacts with the hardware, when a software application wants to use it. For example, when you open the camera app, the OS is running in the background passing information between the actual camera and the camera app.
As I mentioned at the start of this article, LG Smart TVs exclusively use WebOS. LG actually bought the rights to WebOS, so its full name is LG WebOS. If this name sounds familiar to you, it's because a couple big companies previously owned WebOS: Palm and HP.
Palm actually created WebOS, and sold it as the operating system on their Palm Pre and Pixi models. They then sold WebOS to HP, who used it on the HP TouchPad tablet.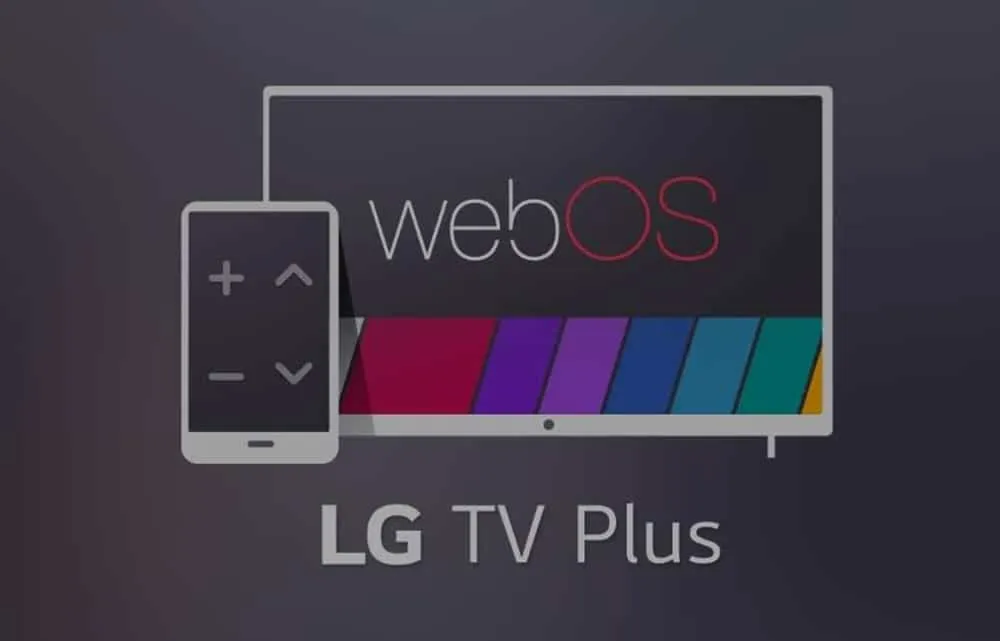 What Is the WebOS Platform?
WebOS is a LG owned Linux-based operating system designed to run on smart devices, primarily LG Smart TV's. WebOS can be considered a computing platform because it provides the environment in which other software is executed.
Another purpose of an operating system is to make sure the users have a "smooth" experience.
It's rare for a company to use its own OS, and in fact, most smart TVs, outside of Samsung and LG, run Android TV. I don't have any hard facts, but I would estimate that 90% of those brands are running Android TV. However, Samsung and LG are large enough companies with software development departments that can work on designing and improving their OS.
Samsung owns Tizen OS, and LG owns WebOS. These are two competing operating systems, and they're not just competing for the Smart TV market. Although, Smart TVs are a dominant portion of the market. LG also sells other WebOS devices, or they are in the design stages. Here is a list of devices
LG WebOS devices
Smart TVs
Smart Projector
Smartwatch
Digital Signage
Smart Refrigerator
Automotive
You will notice that all these devices have an interactive touch screen. WebOS was designed to be interactive. The potential for WebOS is pretty cool. Here are some videos I found that I thought were cool demoing WebOS Auto.
Read Also: Why Can't I Stream Netflix From My Phone To TV or Projector?
Read Also: Is a Samsung Smart TV an Android TV?
Is LG Smart TVs WebOS Android based?
I've brought up Android a few times, and I realize there is some pondering whether WebOS is based off Android or not.
Is WebOS Android? LG WebOS is not Android. They are two different operating systems. The two operating systems come with their own set of pre-installed apps, use different app stores, and have different feature sets depending on the device they are installed on.
They are both Linux based operating systems, but that is about the only common thing between them. To be honest, I'm not a software engineering expert, but I do know that people spend their whole careers working on Linux kernels.
Linux kernels are what connect the hardware to the software, so if Android and WebOS differ at this level, it means that a given device probably cannot run both operating systems.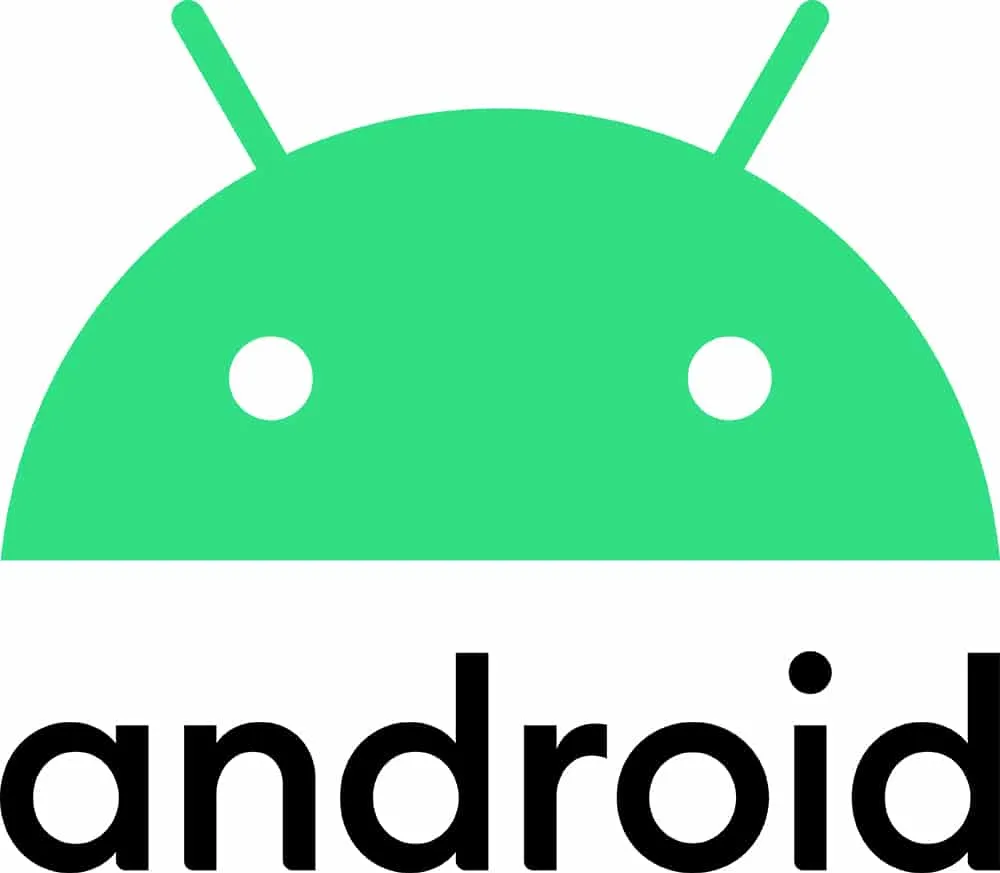 Can I install Android apps on LG Smart TV?
No.
LG Smart TVs have the LG Content Store where you can download apps designed to run on your LG Smart TV. The Google Play Store is not available, and Android apps cannot be installed on a device running WebOS.
Don't worry too much though. It's possible to add an external device so you can use Android on your LG Smart TV.
How to Add Android TV to a Samsung Smart TV
Adding Android TV to your LG smart TV (or any other TV set) is like converting it to a brand-new TV, while still being able to use your favorite features from LG. IF you have never used Chromecast or an Android box, it might sound a bit complex, but you will be surprised to learn that it only a few minutes and not many steps to have your television totally changed.
Here's what you'll need for the project:
Google Chromecast, Android TV, or 3rd-Party Android box
HDMI cable (if using 3rd-party Android box)
A remote (often comes included with the Android box)
(LG) TV with HDMI port
Wi-Fi connection
(Optional) Ethernet cable
Follow this quick step-by-step guide to get the Android TV operating system running on your LG smart TV:
1. Connect the HDMI cable to your TV on one end and the converter box on the other end.
There are a lot of great Android boxes on the market. You can check them out on Amazon by clicking here. Pendoo has become a namebrand in this space. Here is one of their top rated Android boxes. This box gives you the option to use Android 10 operating system running at high speeds with 4GB of RAM.
Of course, you can stick with Google Chromecast or other Google products like an Android TV box. I recommend the latest Chromecast with Google TV. IF you buy one of these device, they are capable of plugging straight into the HDMI port, and do not need a separate HDMI cable.
2. Turn on your TV and connect the ethernet cable to the convert box.
You might be prompted to connect to the internet via Wi-Fi, in which case you won't need an ethernet cable. Using these cables still offers the fastest connection speeds though, so you could accelerate your speed by using one. I know that's not always an easy option when your TV isn't close to your router.
3. Sign in to your Android account on the TV when prompted to do so.
You might also be able to sign in to each app individually, allowing you to cycle through accounts on YouTube, Netflix, Google, and dozens of games. Depending on which version of Android you get, your results may vary. In any case, you will have to sign into your accounts.
4. If it's not done already, sync the remote to the TV.
Each remote comes with instructions, but most of them come pre-synced to get you going right out of the box. If you purchase the remote separately, you will most likely sync it before setting up the Wi-Fi and your applications.
Conclusion
LG smart TVs are more than capable of providing a top-tier experience without using the Android operating system. They come outfitted with WebOS, but you can still use an HDMI cable to convert any TV that has an HDMI port. Almost all modern TVs have HDMI ports. I haven't seen one in a while that doesn't.