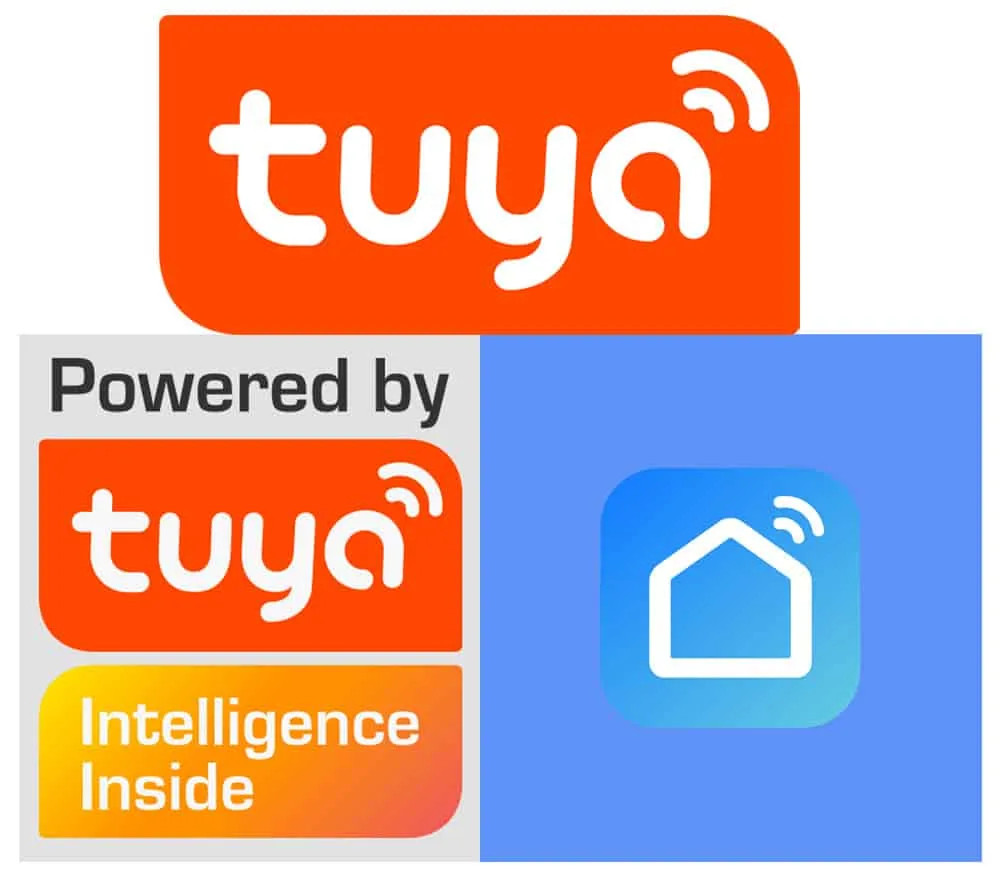 I was recently shopping around for some new smart bulbs and came across a package that had a "Powered by Tuya" logo on it. This was along side the typical Works with Alexa, Google Assistant, etc. I had heard of Tuya before, but dismissed them as a no-name knock off company.
Read Also: Best Apps to Control All Your Smart Home Devices
Seeing the Tuya branding on a retail box motivated me enough to research them out. The Tuya website is complicated, confusing, and does not offer a whole lot of information. A lot of the information I gathered in this article is from people who have used Tuya over the last couple years.
Who is Tuya? Tuya is an international company in the AI + IoT market. They specialize in helping companies bring smart products to market. They also specialize in helping manufacturers turn existing products into smart products. Tuya devices are controlled using the Tuya Smart app.
Here is another way to phrase it. Tuya offers an AI+IoT platform allowing businesses to quickly develop smart products. Tuya also helps manufacturers integrate a Wi-Fi chip, as well as use their cloud-based services. The consumer uses the Tuya Smart app, or Smart Life app, to control these devices.
I expect that most of that sounds confusing, so let's try to break it down into terms that the average person can understand and drop the IT jargon.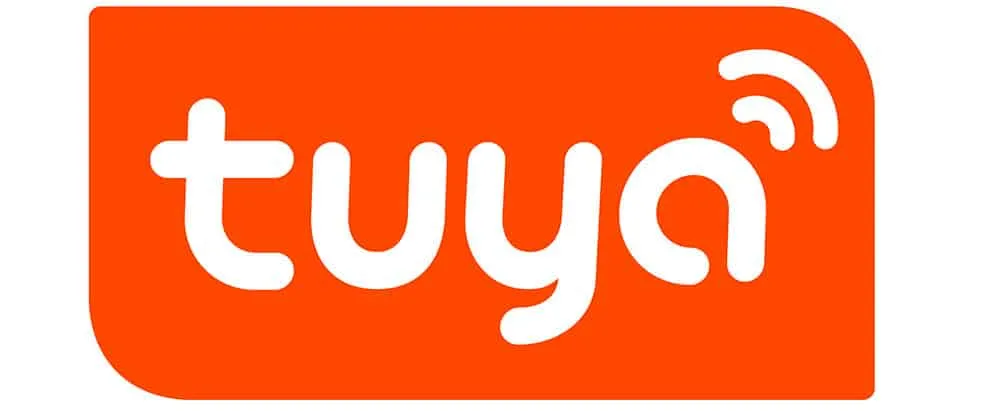 Information About Tuya and What Tuya does
AI+IoT is the combination of artificial intelligence (AI) and the Internet of Things (IoT) that is used to give internet connected devices an "intelligence" of their own, enabling them to learn and respond based on their users' behavior and preferences requiring no interaction from a human.
Tuya offers a free-to-brand turnkey smart home solution to anyone. And they make it really simple to use. Everything can be done online, by creating an account and clicking through the prompts. They also have help pages and demonstrations in case you get stuck.
If you are a company, or even just individual like you or me, and want to start selling smart products, you can create an account, and start by choosing your pre-designed products or pre-programmed wifi-modules all the way through building your own app. If you need cloud services, Tuya's cloud Development Platform offers "…basic IoT capabilities like device management, AI scenarios, and data analytics services…"
I was able to create an account myself and start designing a smart light bulb. I was able to choose the physical light bulb, the wireless module to install, and certain app features. I have an engineering background, so I may have understood what was going on a little better than someone without. However, I think anyone with an engineering background could make their own line of smart products. I stopped because I didn't want to pay for the service. Also, I don't want to run a business.
Here is a picture that Tuya uses to help demonstrate what they offer. This diagram is more targeted at manufactures, who can take a device that they already produce, integrate a simple circuit card, and instantly have a smart device. Tuya works with lots of manufactures, and has thousands of products for business's and developers to choose for when making their own smart product to sell to the consumer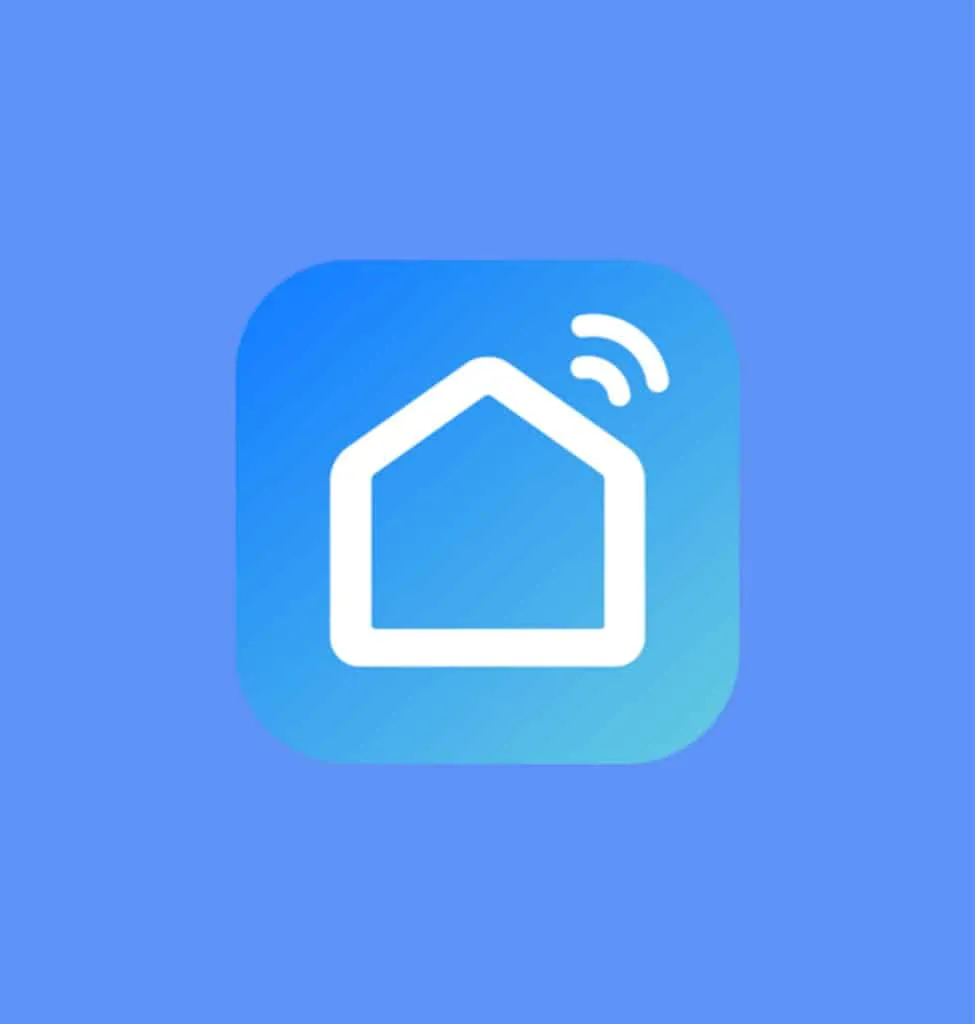 What is the Tuya Smart App?
Tuya devices are sold under numerous brand names but they're all identifiable by the fact that they connect with these phone apps: "Smart Life" or "Tuya Smart". They incorporate different types of Tuya Wi-Fi modules internally, depending on what the designer chose.
Are Tuya Smart and Smart Life Apps the same? The Tuya Smart App and Smart Life App are separate apps, but have identical operation. They are both owned and developed by Tuya, and have no differences as of 2020, although Tuya showed signs of moving the Smart Life app towards the commercial market.
Why in the world would they have two apps? I still wonder that myself. The best I can find is that theire was a bug in the Tuya Smart app, so they released the Smart Life app. I don't know for sure if that is a true statement, and I don't know why they didn't just fix the bug.
That said, it was not always the case that Tuya Smart and Smart Life were synced up. In 2018, versions were released on different days. There were times where Smart Life was four or more versions ahead of Tuya Smart. IF you google what's the difference between the two apps, the predominant answer is that Smart Life supports IFTTT, and Tuya Smart does now. However, that is not a true statement any more as both apps support IFTTT.
There was a period of time in 2020 where Tuya dropped IFTTT support from both their apps. I expect that Tuya didn't want to pay IFTTT licensing fees. Due to customer demand and I would guess litigation reasons, Tuya brought back IFTTT. You can't advertise IFTTT and sell a product then take it away.
In late 2020, the developer of the Smart Life app changed from Tuya to Volcano Technology Limited. Googling the companies comes up with nothing. Their website is volcano-smart.com. If you go to that website, there is a pop-up from Tuya, and many signs that it is operated by Tuya. The website is targeted towards the hotel and hospitality industry. To me, this indicated a business plan for the Smart Life app, and that it may soon diverge from being the same as the Tuya Smart app.
How Do I Use The Tuya Smart App?
If you are interested in learning your way around the Tuya app, I recommend watching this video below. The Tuya Smart app is used, but the Smart Life app will work just the same.
Tuya Safety and Security
Is Tuya smart safe and secure? There are several known security holes known with Tuya devices which in some cases allow Wi-Fi passwords and RSA keys to be accessed. There are also data security concerns when communicating with Tuya severs, which collect your email, phone number, usage statistics, and longitude and latitude.
Data security is a concern with all IoT devices. Tuya claims their cloud solution has 'military grade security'. However, German IT security startup VTRUST, was able to disprove this claim. Michael Steigerwald, VTRUST founder, presents his results in the "Smart home – Smart hack" talk at 35C3 in Leipzig. It's in German, buy YouTube does have options to translate.
If smart home security is one of your top concerns, I recommend only running devices locally. This will require some sacrifices, such as using a different app besides Tuya or Alexa or HomeKit, and learning a new setup, such as Home Assistant. There will be a learning curve, but it will increase your device and local network security.
Does Tuya Work With SmartThings or IFTTT?
Tuya does work with SmartThings and IFTTT, as well as all the popular voice assistants: Google Assistant, Amazon Alexa, and Apple HomeKit.
Tuya briefly stopped working with IFTTT in 2020, but that problem was quickly resolved. You can learn about what IFTTT services work with Tuya Smart Life by visiting the IFTTTT Smart Life webpage here.
Tuya earned the Work with SmartThings (WWST) certification in late 2019. Older Tuya devices may not work with SmartThings. If you see the "Powered by Tuya: Intelligence Inside" logo on the packaging, the device should work with SmartThings. The press release is here if you are interested in reading it.
How to Connect Tuya Smart Devices to SmartThings
Tuya provides the following instructions for connecting your Tuya powered device to SmartThings.
1. Add device:

From the App, make sure that there is at least one device that supports SmartThings in the device list.

2. Modify the Device Name:

From the App, modify the device name to something that SmartThings could easily recognize, for example: Living room light or Bedroom light.

3. Log in to SmartThings

Open the SmartThings App to login with your Samsung account.

4. Add SmartThings skills:

From the SmartThings App, tap the add button "+" at the upper right corner and select "Device". Under "By Brand" locate "XXX Smart" and tap any device category to continue forward. Tap "Next" and enter your "XXX Smart" account and password on the authorization page to complete the setup.

5. Control equipment:

You can now control your device through SmartThings App and use Bixby (Samsung mobile phone voice assistant) to voice control your connected devices.

The voice control instructions are as follows:

"Hi Bixby, turn on the light (or turn off)".

"Hi Bixby, set living room to 20%".

"Hi Bixby, raise the temperature of the air conditioner (or lower)".

"Hi Bixby, change the mode of the air conditioning to auto".

"Hi Bixby, Start auto cleaning for the robot cleaner".

Tuya Support
Related Questions
Is Tuya a Chinese Company? Where is Tuya based?
Tuya was founded in China in 2014. Tuya's Chinese headquarters are located in Hangzhou, China. Tuya is a global company with international headquarters located in the U.S., India, Germany, Japan, Colombia, as well as China.