The market for smartwatches and fitness gadgets continues to grow rapidly. There are new devices that use more and more advanced technologies and new functions. The already existing models quickly become obsolete and are replaced by more upgraded ones. Competition between manufacturers of such devices is becoming more tenser, making them to release new products.
Such a well-known company as Fitbit, which created and produced the Fitbit Sense line of smartwatches, is also participating in this race. And now fans of this brand are looking forward of new Fitbit Sense 3 coming out. How justified are their expectations?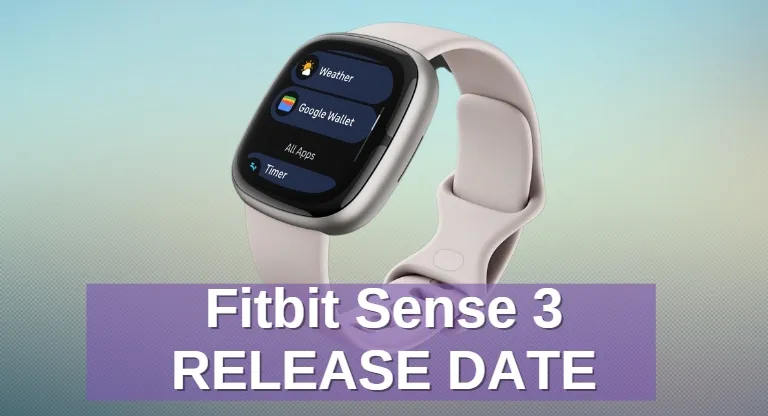 What's the Release Date of Fitbit Sense 3?
The smartwatch Fitbit Sense 2 came out in August 2022. No official statements about the release date of the new version of Sense 3 have yet been made. But if we look at the release times of previous models, we can get a rough idea of when the next version might arrive.
Sense 1 – November 2020
Sense 2 – August 2022
As you can see, new products in the Sense series are released every two years. Since the company is likely to follow this schedule further, we can expect the Fitbit Sense 3 release date to be August or September 2024.
Also, keep in mind that Fitbit is now owned by Google. And what impact this will have on the development of the brand is still unknown. There is an option that Google will focus on the development of its own products like the Pixel Watch, and the release of Fitbit Sense will occur less often. But we suspect that the Fitbit will be on a launch.
Fitbit Sense 2
Learn to manage stress, sleep better and live healthier with Sense 2—our most advanced health and fitness smartwatch
Manage stress and live healthier: all-day stress detection with.
Manage stress and live healthier.
Measure and improve sleep quality.
Designed for all-day wear: on-wrist Bluetooth calls, texts and phone notifications.
What's the Price of Fitbit Sense 3?
Since the release of a new device is still very far away, nothing definite can be said about its price. The Sense 2 retailed for $300 / £245 / AU$447, while the Sense 1, by comparison, retailed for around $329 / £270 / AU$490.
We assume that the Fitbit Sense 3 will have the same $300 price tag as the Sense 2. At the same time, we should not forget about global inflation and the shortage of semiconductors. If the problem with the supply of components for electronic devices is not resolved before the launch of Sense 3, we should expect a cost rise.
Recommended reading: Fitbit Versa 5 Release Date
The Features We Want to See in the New Fitbit Sense 3
The new smartwatch will of course have a number of new features. Here are some of the features we're most looking forward to seeing.
Best Battery Life
One of the most common issues that may arrive for a gadget that you wear is the need for frequent charging. In this regard, Fitbit smartwatches have certain advantages. For example, the Google Pixel Watch usually needs to be charged once a day, while the Sense 2 has a claimed battery life of six days. However, this indicator can always be improved.
Best Display
The Sense 2 smartwatch is equipped with a very high-quality OLED display. According to some information leaks, Sense 3 will look the same, and you should not expect a radical change in the appearance of the display. But perhaps the design will undergo minor changes, and the touch screen will be even more sensitive to the touch. We wish this could be done without sacrificing battery performance.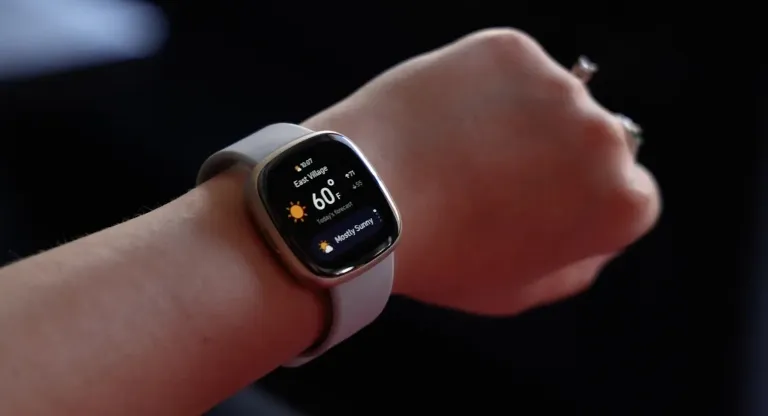 New Health Features
The Sense 2 smartwatch has quite a lot of features for monitoring the health of the user, but there is an opportunity to add new ones. Fitbit is rumored to be ready to patent a blood pressure monitor. Considering how important the pressure indicator is for analyzing the state of the body, this will be a very useful feature.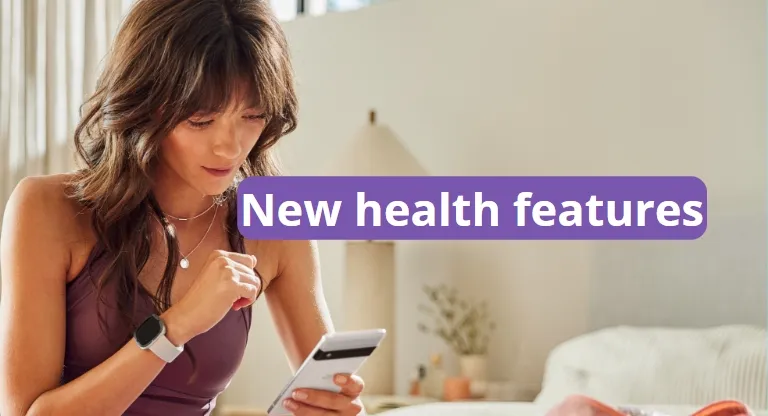 Google Pay
Of course, Fitbit Pay can be used. But if we look at payment services such as Google Pay, Apple Pay, or Samsung Pay, then Fitbit Pay loses to them. And now that Fitbit is owned by Google Corporation, which has its own very advanced payment system, Fitbit Pay will surely become a thing of the past, and Google Pay will be used in Sense 3. This upgrade will make our life better.
Third-Party Integration
There is a lot of room for improvement here. Although many well-known services already work with Fitbit products, a number of others, such as Google Fit, still cannot be connected to them. In addition, many apps, such as Strava, even when they work with Fitbit, cause problems for users like they are uncomfortable in a use.
If Fitbit allows buyers of its devices to use any third-party application of their choice, this will be a big step for the company's products. And while we won't be seriously looking at integration with Apple Health, we hope to sync with Google Fit.
Last Words
The upcoming Sense 3 model has a big potential for improvement, despite all the good things about Sense 2. We will continue to monitor all information regarding the Fitbit Sense 3 watch and provide it to you promptly.
Subscribe to our newsletter so you don't miss things out.
FAQ
What was the release date of the Fitbit Sense 2?
The release date of the Fitbit Sense 2 is August 2022. The smartwatch was priced at $299.95 / £269.99 / AU $447. Fitbit Sense 2 comes in Shadow Grey/Graphite, Shadow Grey/Graphite, and Shadow Grey/Graphite.