As Echo connect discontinued, customers looking for a good hands-free Echo alternative now have to look elsewhere. Just recently, Amazon announced that soon it will no longer support its Echo Connect, a smart speaking system that was designed as a convenient tool for older adults and the disabled. What happened, and why it matters? Let's dive into the details.
Quick Answer
For users who are unaware, the Echo is used to support a hands-free way to control your smart home devices by speaking commands into the device's microphone.
The company has chosen to discontinue the product in order to focus efforts on other products and services, and because it doesn't fit into the company's plan to continue selling smart speakers. Continue reading, then we will let you know how long the product will be supported along with some of the best alternatives.
Amazon Echo Dot Discontinues Hands-Free
The hands-free connects an Alexa speaker to a phone caller id. The company updated its Alexa customers that it is going to discontinue the use of hands-free smart devices.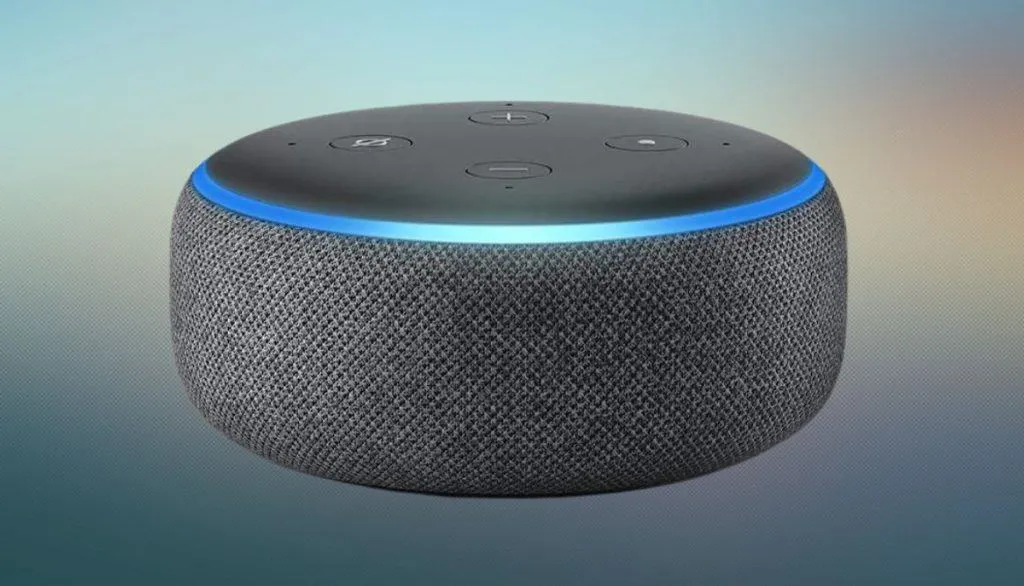 Amazon will no longer support it after March 31, 2023.
Though upsetting, the good thing is that the Alexa feature in phones will continue working. Users just have to make sure that Alexa is open on their phones.
"We regularly review our features to ensure we are investing in services that will delight customers and have decided to suspend support for this product," an Amazon spokesperson told us.
He further added, "Amazon is continuing to invest in the Alexa experience within the Alexa app to provide customers with a seamless way to access their favourite voice command and experiences"
Alexa App for Voice Assistance Customers
Some of the other phones that will be affected by the discontinuing of echo are the OnePlus 10T phone, OnePlus 10 Pro, OnePlus 9, Moto G7, OnePlus 9 Pro phone, OnePlus 8, OnePlus 8 Pro, Motorola Edge, Sony Xperia 1, A LG G8 ThinQ, Moto G7 Power, LG Stylo 5 phone, and iPhone.
Looking For An Alternative?
Amazon Echo Dot Connect is a great product but there are many other options that you can buy instead of it. So in light of Amazon's decision to discontinue Connect, are there any good alternatives to Echo?
Alternatives to echo include Google Home speakers, Samsung SmartThings hubs, or Apple HomeKit devices like Siri. Let's check some details.
1. Google Home
One alternative is the Google Home Mini. It is cheaper than Amazon Echo Dots Connect and its traits are also similar to those of Amazon Echo Flex.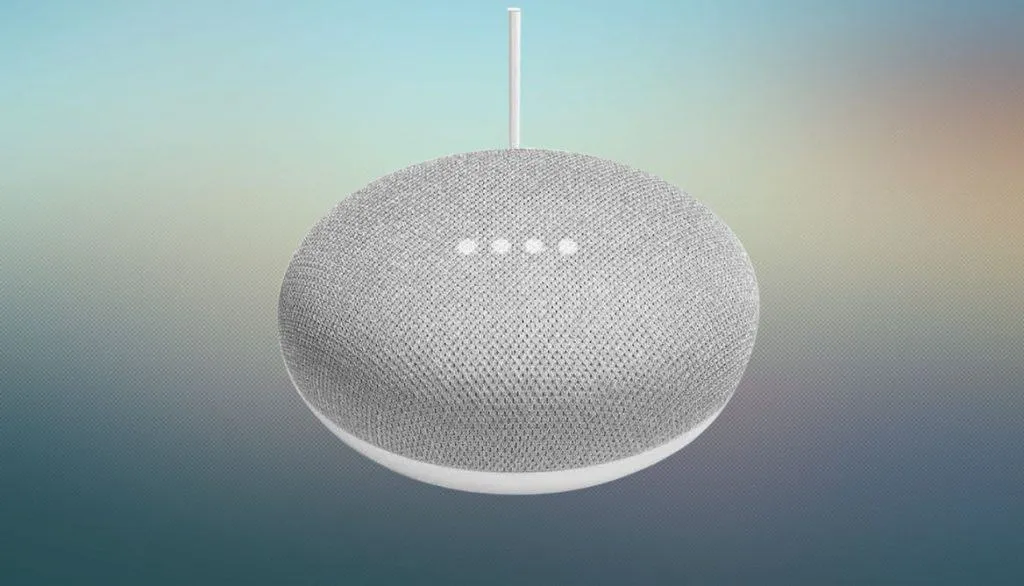 The Google Home Mini is Bluetooth-enabled and it has a built-in speaker. You can stream music, play games, control smart home devices, and more with this device just like you could do with your other phones or laptop.
2. Apple Home Pod
Another alternative to the discontinued product is Apple's HomePod, which costs slightly more than the Google Home Mini but also has similar features as well. The HomePod has an internal woofer, so the music will sound louder than on others with built-in speakers.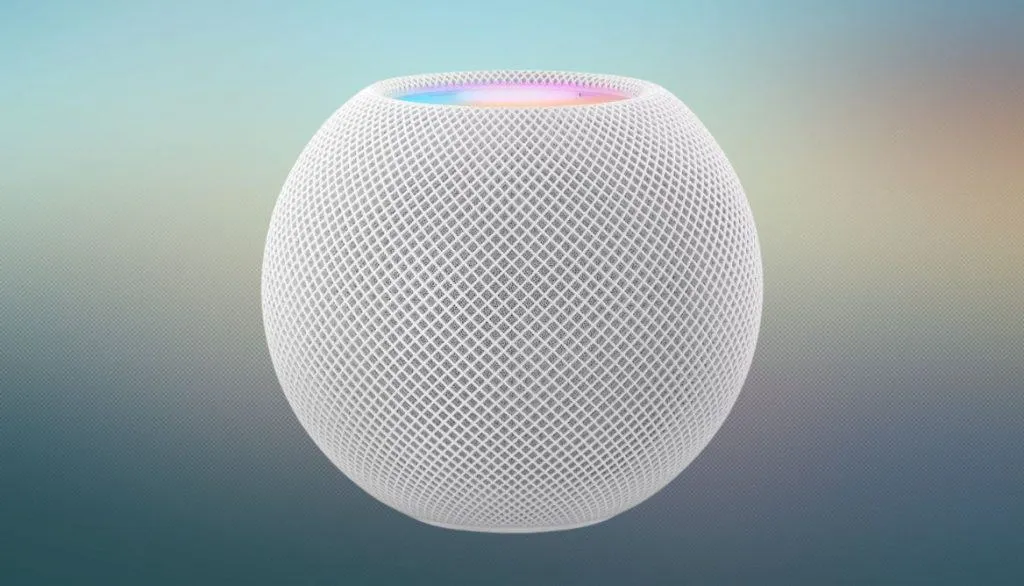 It also comes with Siri voice assistant built into it that allows users to ask questions through voice commands such as "What time is it?" or "How old am I?"
FAQ
Why is Echo Connect not available?
Amazon has discontinued its Connect Handsfree product.
Does Echo Connect still exist?
Amazon seems to be ending its Echo Connect product till March 2023.
Is Alexa stopping in 2023?
No, you don't need to panic. Alexa is here to stay.
Conclusion
Echo Connect was a much-beloved device, and it will be missed. But it's good to know that other voice assistance companies are stepping up to provide similar features. And the fact that Amazon is making Alexa more widely available means that the system is far from dying out altogether.
What do you think about Amazon discontinuing Echo Connect? Comment down below to share your thoughts. We would love to read your opinions.
---